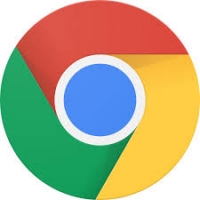 Saturday, April 11, 2020 - 3:00pm
Hi all, an update on streaming using Chrome,
Due to a recent Google Chrome update, streaming from the Chrome browser has been inconsistent. However, the problem is now rectified, and streaming from Chrome should no longer be an issue. Other browsers should continue to function normally.
Thanks for bearing with us!
-WKCR Board