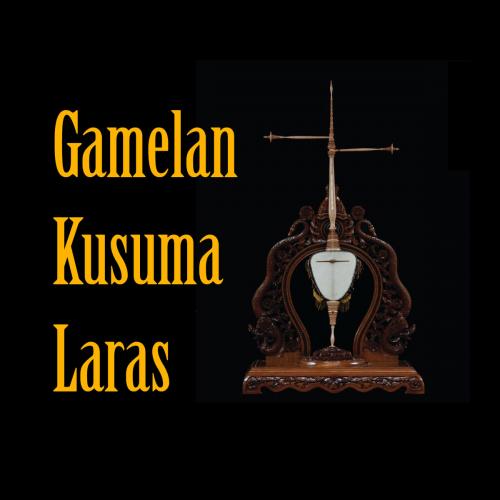 Tune in to hear a recorded concert of the Javanese Gamalan Orchestra, Kusuma Laras as well as two interviews of their leading members, M. Harijito artistic director and Anne Stebinger one of the founders of the orchestra.
Gamelan Kusuma Laras is a New York City based ensemble that performs traditional music from the Island of Java in Indonesia. The orchestra is composed of Indonesian as well as american music and performs the work of centuries-old repertoire of the courts of central Java.
The gamelan music is a traditional genre from Java and Bali that incorporates percussive instruments as well as vocals. It is often accompanied with other performing arts such as dance or theater and performed in an outdoor setting.