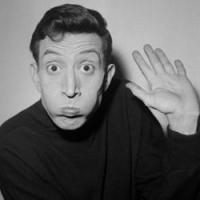 Sunday, October 12, 2014 - 11:00pm

to

Monday, October 13, 2014 - 2:00am
Tune in to our weekly In All Languages show, Sunday at 11pm as we will explore the Chanson Francaise genre, a French music style of the 20th century. The Chanson Francaise is the direct descendant of poetry and is a genra that focuses on vocals and lyrics rather than the music. We will look at various famous artists of the Chanson Francaise ranging from early lyrical songs with Edith Piaf, to the return of more folkoric lyrics in the 50s with names such as Georges Brassens until the modernization of the genra in the 1970s.