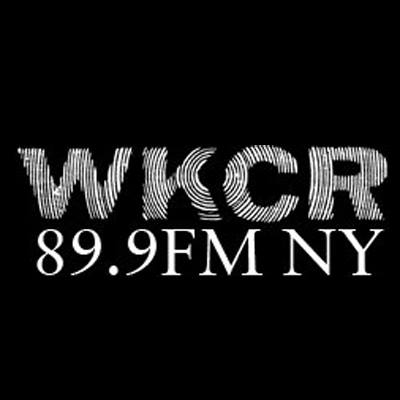 Thursday, February 22, 2018 - 7:45am
Starting Thursday, February 22nd at 7:45 am ET, WKCR will be asking its dedicated listeners to support us in our fundraising efforts!
Starting with the the first official broadcast in 1941, WKCR boasts 77 years of commitment to non-commercial programming, bringing our listeners a spectrum of alternative programming— from traditional and art music, spoken arts, and original journalism (this year will mark the 50th anniversary of our Pulitzer Prize winning journalism in 1968!). Our commitment to non-commercial programming is made possible by our generous and dedicated listeners and we hope you consider supporting!
Donate now at https://tinyurl.com/wkcr2018
or call (212) 854-9920 during our fundraiser!