Connect With Us
Sixto Arias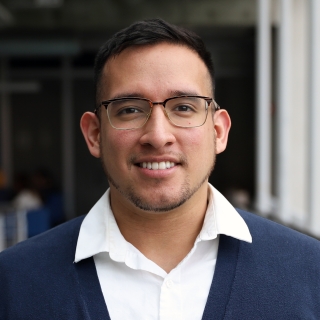 Residence Hall Director, Fraternity and Sorority Life
Pronouns in Use:
He, him, his
USL Office:
Residential Life
Undergraduate major:
Psychology and Sociology
Sixto joined Columbia University in February 2019. Prior to joining Undergraduate Student Life at Columbia, Sixto served as a resident director at Hofstra University. Sixto found his calling in student affairs when mentors in the field informed him that he could combine his passions of student engagement/involvement and counseling work within higher education. Since then, Sixto has had the privilege of working in the areas of residential life, student engagement and programming, advising and facilities management.