Connect With Us
Lisa Jenkins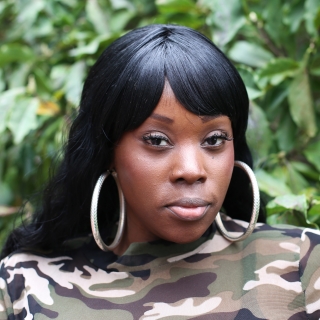 Financial Assistant
Pronouns in Use:
She/Her/Hers
USL Office:
Administration & Planning
Undergraduate major:
Criminal Justice
Born and raised a native New Yorker, I can be perceived as off-putting to some, but, in actuality, I'm warm and caring to most people. Of course, I would have a sense of fashion and appreciate a dirty hot dog from the stand every once in a while. I enjoy a good horror movie and love spending time people with good vibes.