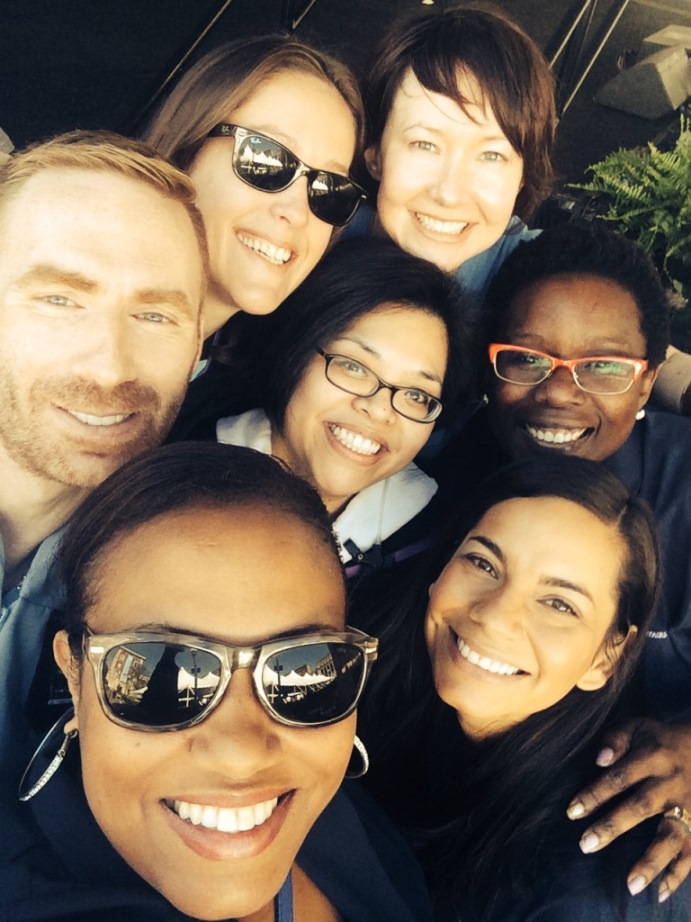 Undergraduate Student Life welcomes you to the Columbia Family!
We are busy preparing for your arrival on campus, and we may be just as excited as you are! We start things off with the New Student Orientation Program (NSOP), and then, throughout the year, offer countless community events; provide leadership, cultural, and civic engagement programs and opportunities; serve as advisers to many student organizations on campus, and support those within our residence halls.
Multicultural Affairs, Residential Life, and Student Engagement are all a part of Undergraduate Student Life. We invite you to check out our program offerings and services on our website to get a sense of how you can get involved in the vibrant community that awaits you at Columbia.
Almost all of our students live on campus, which gives us a unique opportunity to create a community here. We learn, live, work, and eat together, and we also strive to be a community of responsible and engaged citizens. The Residential Life staff, including your RAs, will look to partner with you in building an inclusive, caring, and welcoming community within the residence halls. Our Community Principles Statement helps guide all of us in working towards building a community of which we can all be proud.
During your time on campus, you will have ample opportunities to develop and deepen your leadership and interpersonal skills, and you will build positive relationships with your peers, faculty, staff, and administrators. You will gain greater independence and will likely be faced with many important decisions. We hope, too, that you strengthen your understanding of yourself and others. We are here to support you throughout your time here and help prepare you for what lies ahead.
Here are a few tips to help you make the most of your years here:
Take advantage of the myriad opportunities, programs, and events we are busy planning for you.
Look to the many student organizations on campus to connect with others who share your passions, skills, identities, and cultures--or try out something new!  Be sure to check out LionLink to explore the many student groups and events that await you.
Attend community-building activities and events, like Live at Lerner, and the many programs offered in the residence halls.
Consider running for a leadership position in the student councils or participating in a trip with the Alternative Break Program.
Make time to connect with one another and have fun while you are here! It's important to find a balance of your time and energy spent between classes and studying, work, relationships, involvement and leadership, and finding some down time, too.
Enjoy your summer—and get ready!
Sincerely,
Cristen Kromm
Dean of Undergraduate Student Life
Columbia College | The Fu Foundation School of Engineering and Applied Science