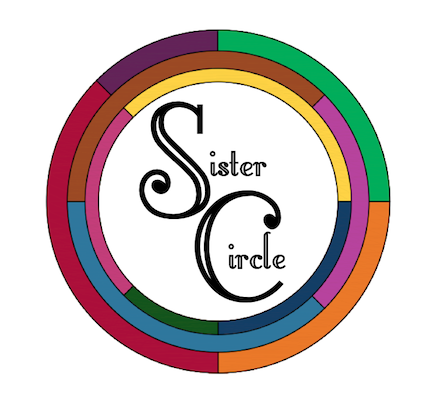 SisterCircle, established in 2003, is a program that brings together women of color (those who may identify as Asian, Black/African, Latino,
Native, and/or Middle Eastern heritage) at Columbia University and Barnard College to foster a sense of community and solidarity. Serving as a resource group that is inclusive of undergraduate and graduate students, faculty and staff of color, members create a support network to encourage each other's academic and professional success and personal growth
SisterCircle has been instrumental in providing activities on campus for women of color to connect with one another and examine personal, academic, professional, and social challenges. Discussions range from a plethora of topics including, but not limited to: wellness, spirituality, healthy relationships, politics, and financial growth. SisterCircle has the following components: monthly discussion luncheons for staff and faculty members to discuss issues relevant to their careers and roles as women of color both on and off campus; monthly discussion groups with students and staff that allow an opportunity for fellowship, bonding, and mentoring activities that include cultural/educational group outings.
Through the mentoring component of SisterCircle, undergraduates are paired with faculty and staff who share similar academic or professional interests and cultural backgrounds. These learning partnerships offer a comfortable space for participants to interact in an informal setting. Utilizing the resources of mentors who have personally experienced similar challenges, mentees are empowered by a support system that encourages academic achievement and personal growth.
Questions or interested in joining out mailing list?
Email columbiasistercircle@gmail.com or sistercircle@columbia.edu